We're listening…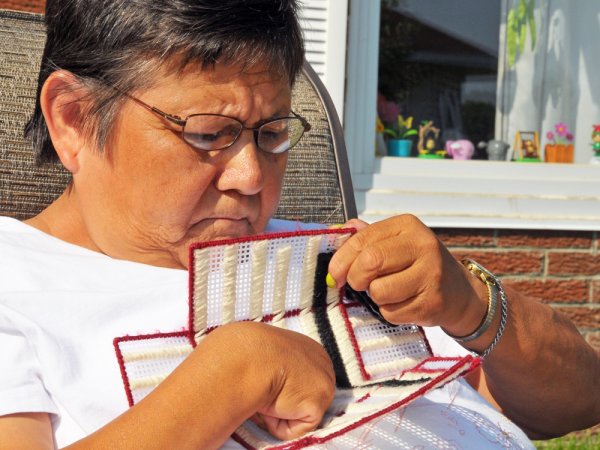 Resident and Family Councils are an important part of life at our home. They provide our homes with an opportunity to share information and seek input on ways to improve quality of care and services for our residents. They give residents and their families an opportunity to become more knowledgeable about the home's operations, policies and rules, express ideas and collective concerns to our team members, and have a voice in decisions.
Although we solicit input and engage residents and families in many other ways, these Councils provide a structured way to ensure:
As many residents as possible are involved in the organization of our home.
Residents and their families have a say in the overall program.
Effective communication between residents, families and our team.
Residents and families learn about issues affecting their health and quality of life in a supportive environment where sharing and mutual aide are encouraged.
Our caring staff wants everyone to feel genuinely at home and in a place where they enjoy living.
Every Extendicare home has an autonomous Residents Council run by its residents with support from Extendicare staff, where required. All residents are welcome to get involved and attend meetings.
All homes also have a Family Council made up of family and friends of current residents or an Advisory Council that also includes community members and other key stakeholders. We are always looking for interested family members to serve on our Family Council. Please contact us if you are interested in joining.
Nous sommes à l'écoute…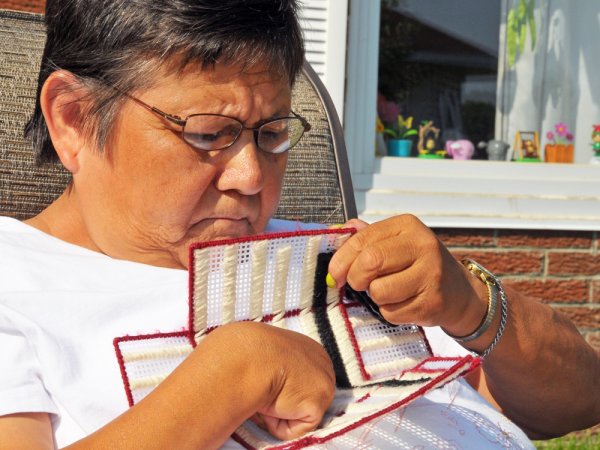 Le conseil des résidents et le conseil des familles sont des éléments clés de la vie à notre foyer. En effet, ils nous permettent d'échanger des renseignements et de demander aux résidents et aux familles de nous proposer des façons d'améliorer la qualité des soins et des services offerts aux résidents. De même, ils donnent aux résidents et aux familles une occasion de mieux connaître les activités, les politiques et les règles du foyer ainsi que de faire part de leurs idées et de leurs préoccupations collectives aux membres de notre équipe et de participer à la prise de décisions.
En plus de solliciter l'apport et l'engagement des résidents et des familles de maintes autres façons, ces conseils offrent un moyen structuré d'assurer ce qui suit:
Faire participer le plus grand nombre possible de résidents à l'organisation de notre foyer.
Permettre aux résidents et aux familles d'avoir un mot à dire en ce qui concerne le programme dans son ensemble.
Maintenir une bonne communication entre les résidents, les familles et notre équipe.
Permettre aux résidents et aux familles d'en apprendre sur les problèmes qui ont une incidence sur leur santé et leur qualité de vie dans un milieu chaleureux où on encourage le partage et l'aide mutuelle.
Notre personnel bienveillant veut que tous les résidents se sentent tout à fait à l'aise et qu'ils aiment l'endroit où ils vivent.
Chaque foyer Extendicare est doté d'un conseil des résidents autonome géré par les résidents avec l'aide du personnel du foyer, au besoin. Tous les résidents sont invités à siéger au conseil et à participer aux réunions.
De même, tous les foyers ont un conseil des familles composé de proches et d'amis de résidents actuels ou un conseil consultatif qui comprend aussi des membres de la communauté et d'autres intervenants clés. Nous sommes toujours à la recherche de proches qui voudraient siéger au conseil des familles. Si cela vous intéresse, communiquez avec nous.